As a small business owner, you may have limited resources to manage your HR and employee-related tasks. But with MiHCM Lite, you can streamline your HR processes and simplify your HR management, so you can focus on growing your business.
MiHCM Lite is a cloud-based HR management solution that is designed specifically for small and medium-sized businesses. It offers a range of features and tools to help you manage your HR tasks, from employee data management to time and attendance tracking. Here are some ways that MiHCM Lite can help your small business:
1. Employee data management: MiHCM Lite allows you to store and manage all of your employee data in one central location, including personal information, job details, and performance records. This helps you keep track of your employee progress and ensures that you have accurate data for payroll and reporting purposes.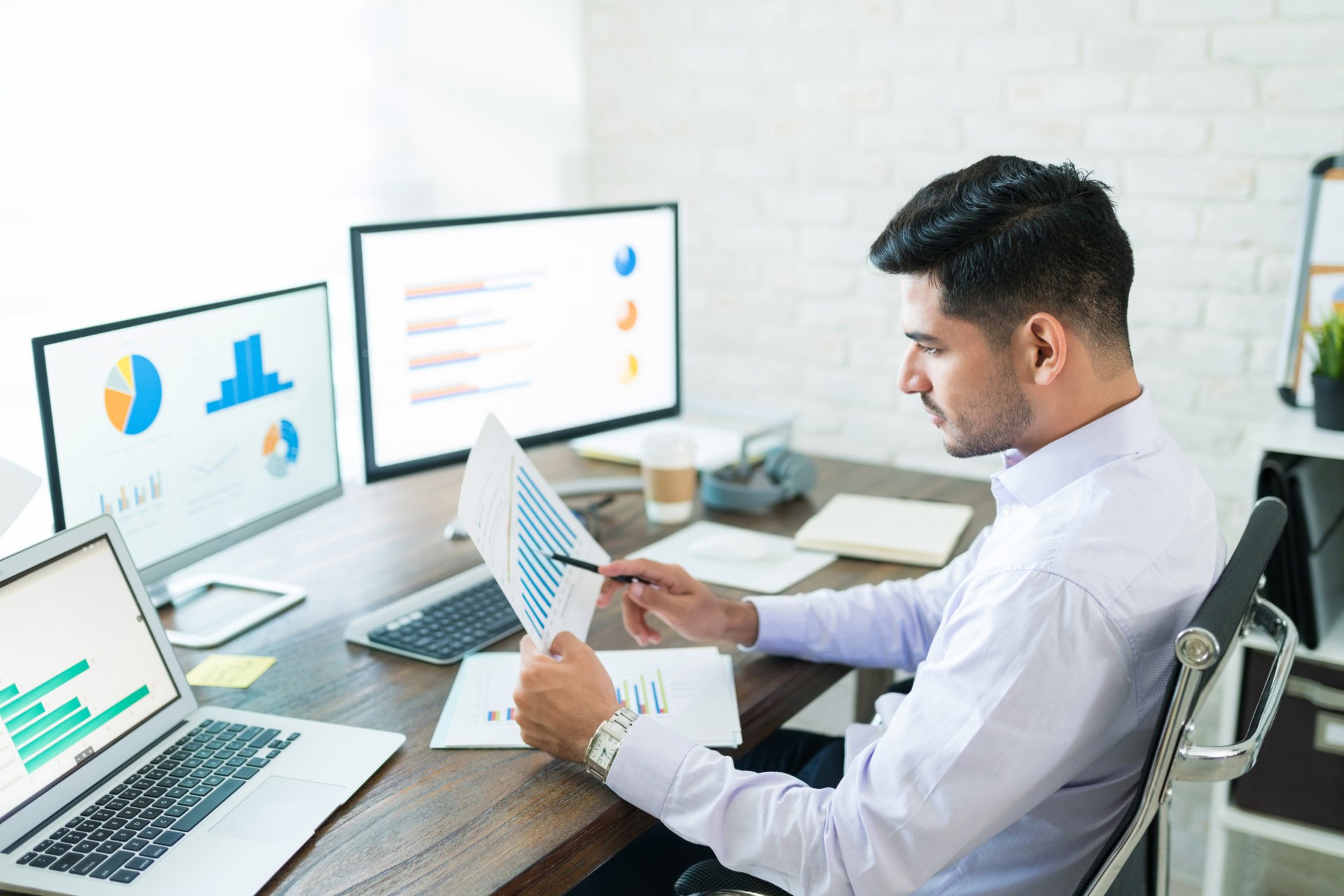 2. Time and attendance tracking: MiHCM Lite includes a time and attendance tracking system that allows your employees to clock in and out using their mobile devices or a web browser. This helps you accurately track your employees' work hours and ensure that they are paid correctly.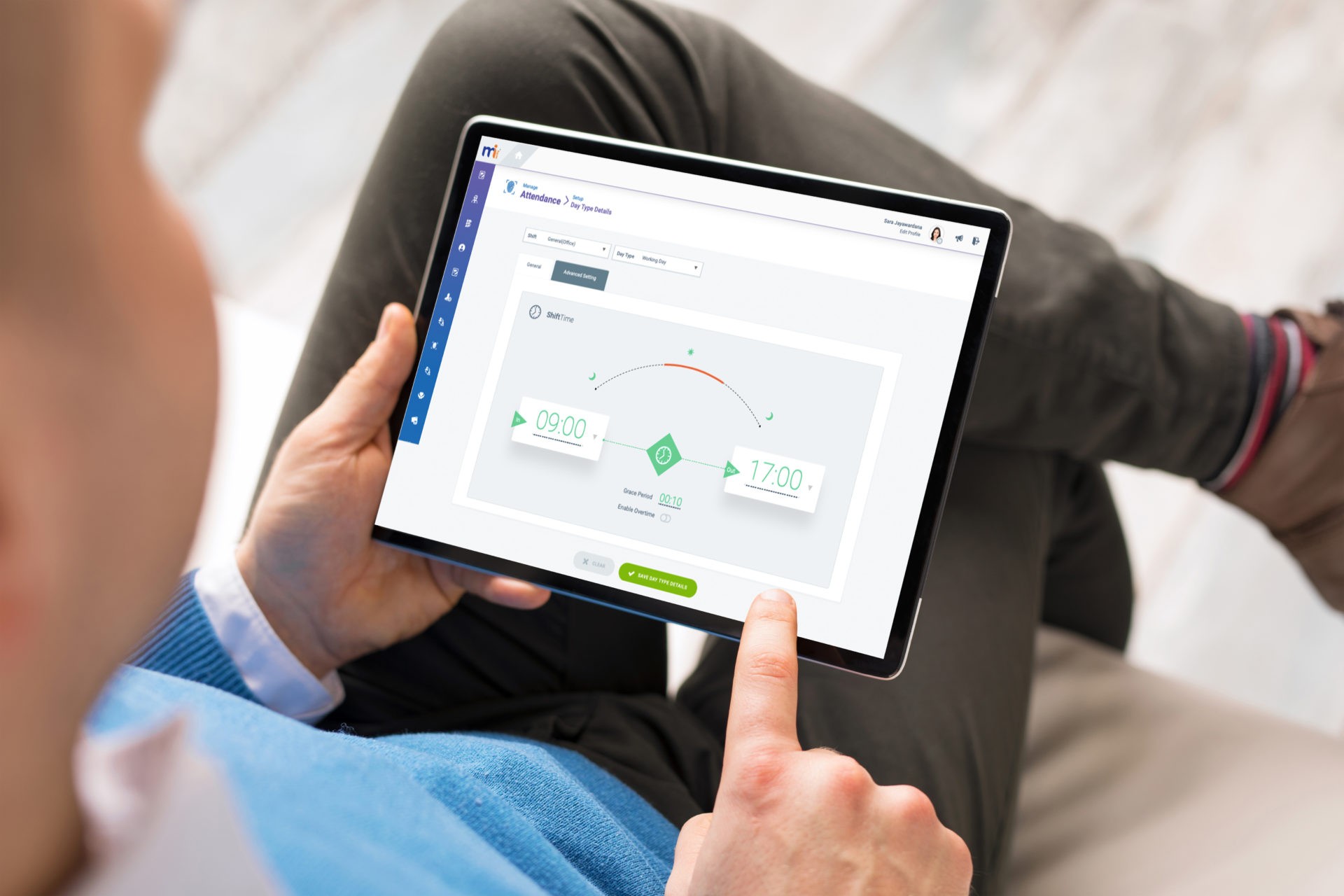 3. Performance management: MiHCM Lite allows you to set goals and track progress for each of your employees. This helps you identify areas where your employees need improvement and provide feedback to help them grow and develop.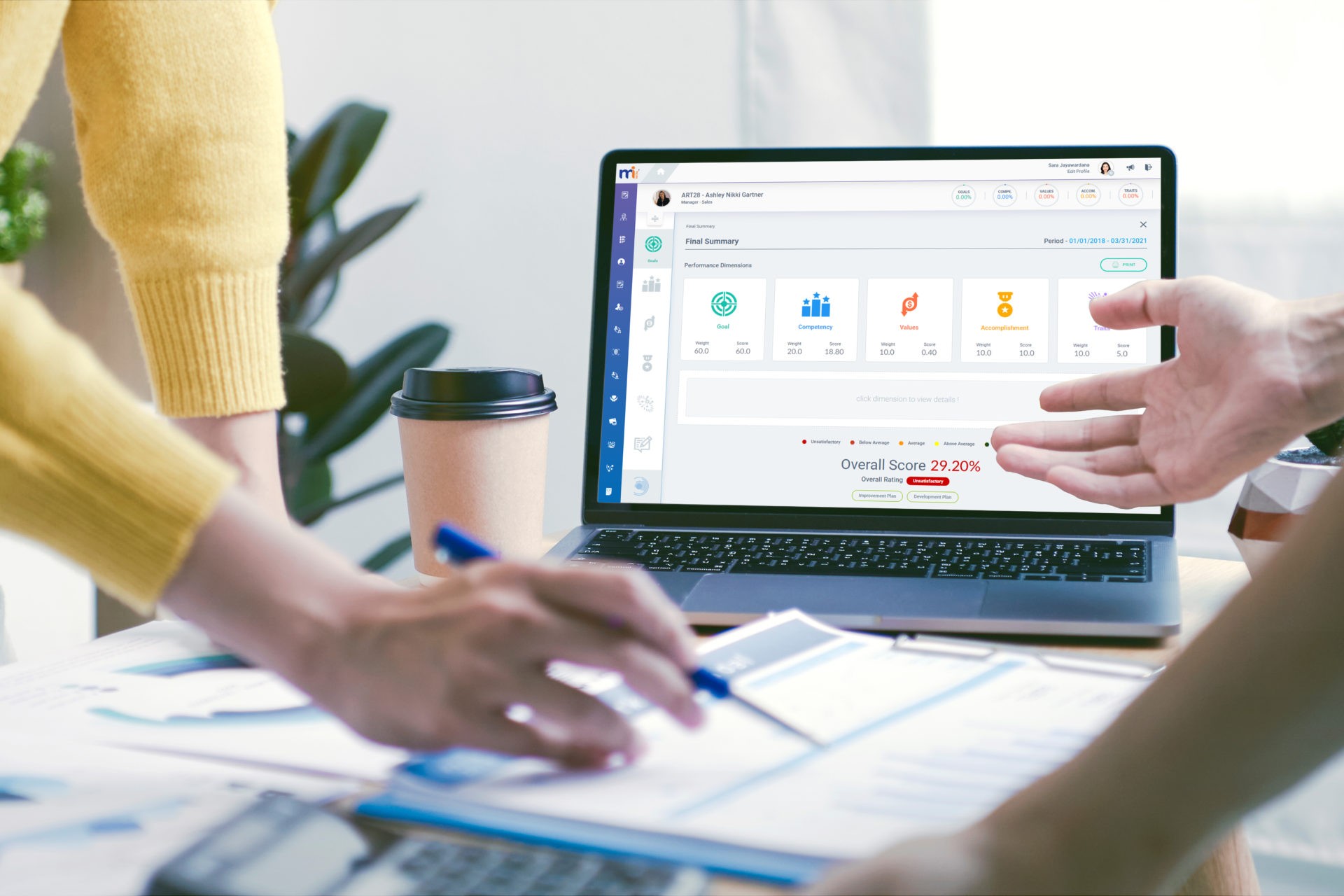 4. Recruitment and onboarding: MiHCM Lite includes a recruitment and onboarding module that helps you find and hire the right candidates for your business. You can post job openings, review resumes, and schedule interviews all from within the platform. Once you've hired a new employee, you can use MiHCM Lite to onboard them and get them up to speed efficiently.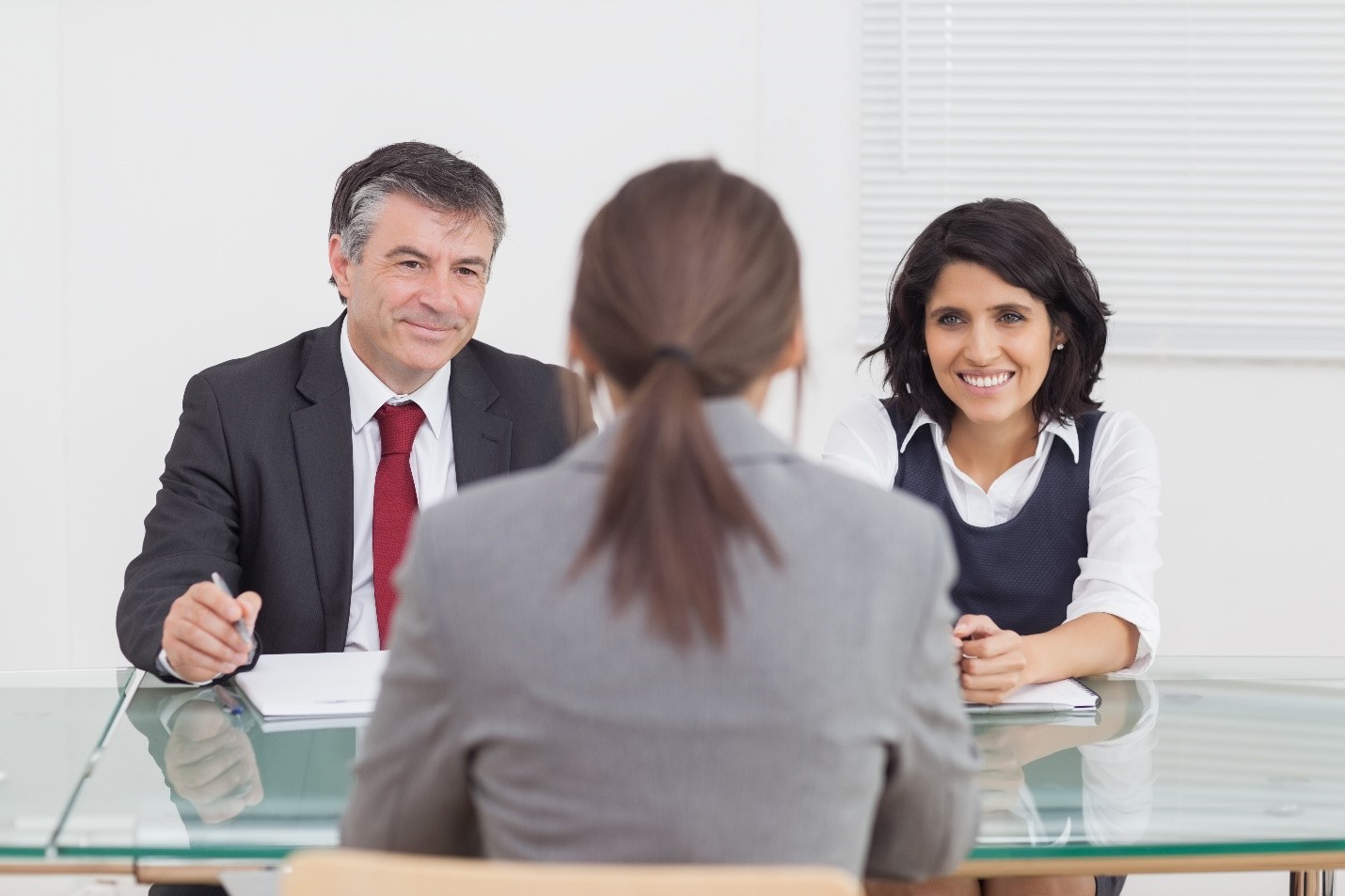 5. Employee self-service: MiHCM Lite includes an employee self-service portal that allows your employees to access their personal information, request time off, and view their payslips and benefits information. This saves you time and effort in managing these tasks manually and empowers your employees to take control of their own HR needs.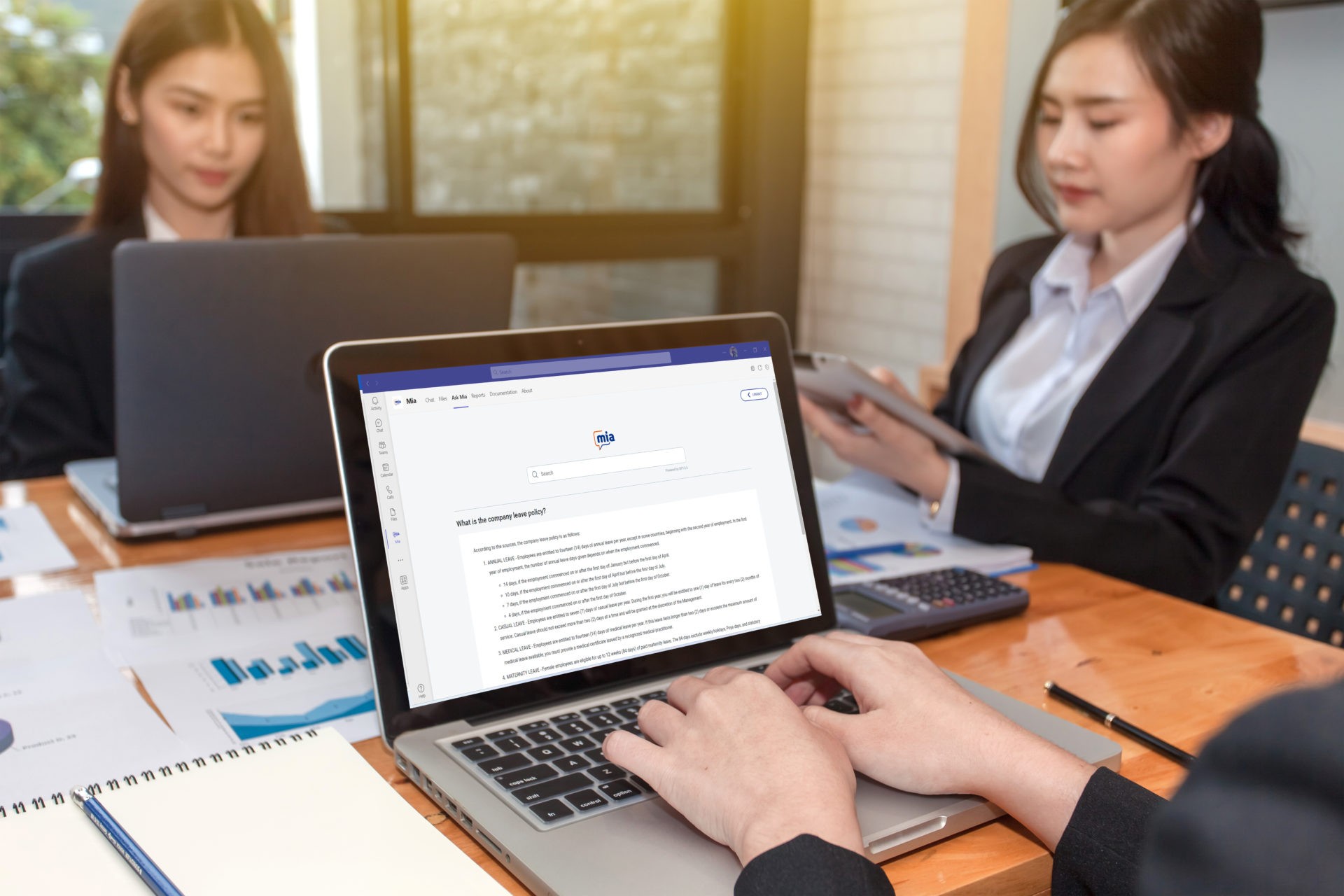 6. Reporting and analytics: MiHCM Lite includes a range of reporting and analytics tools that allow you to track key HR metrics, such as turnover rate and employee satisfaction. This helps you make data-driven decisions and identify areas where you can improve your HR processes.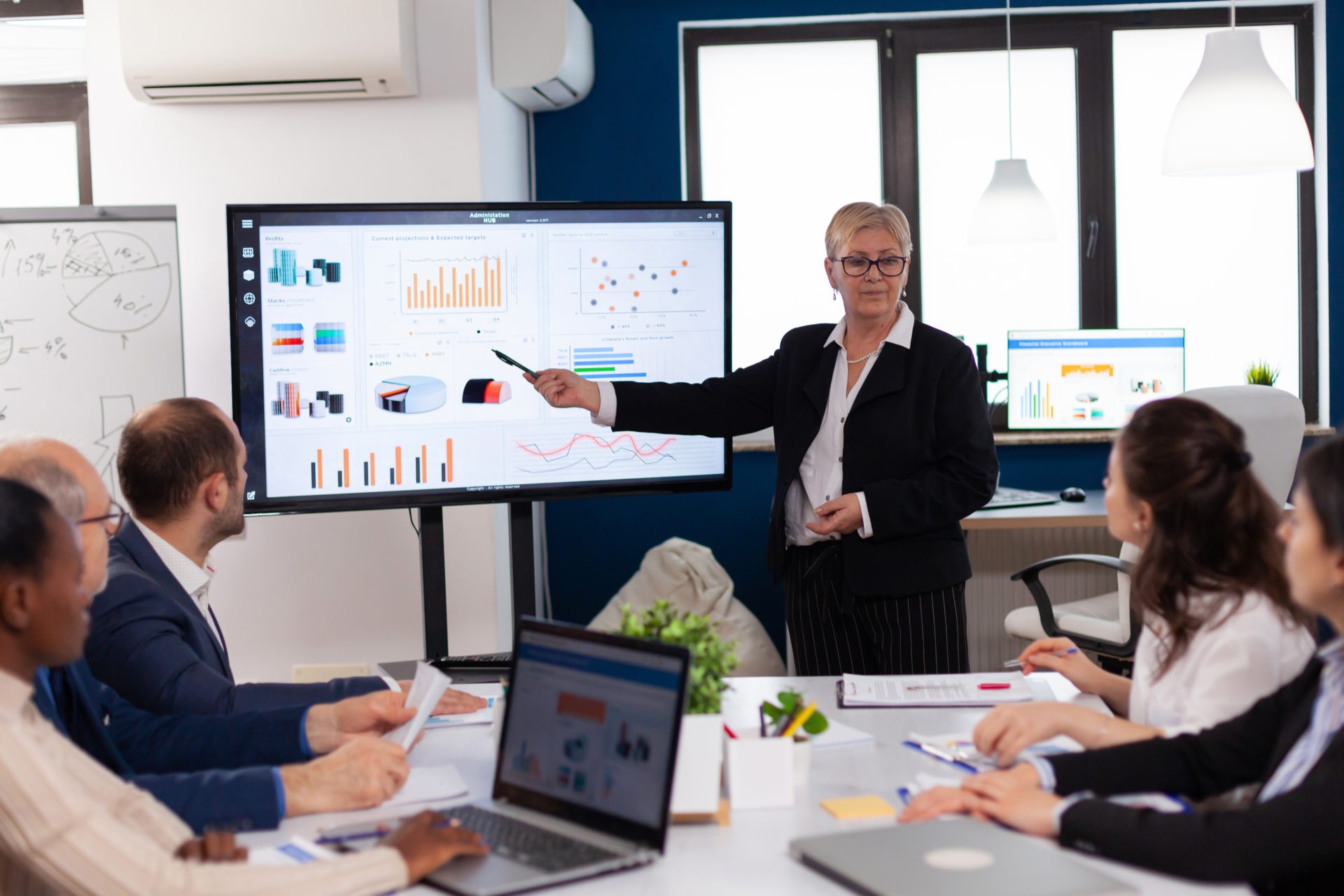 Overall, MiHCM Lite is a comprehensive HR management solution that can help small businesses streamline their HR tasks and focus on growing their business. With its range of features and tools, you can manage your employees more effectively and efficiently, while ensuring that you have accurate data and insights to make informed decisions.